If you are looking for an easy drink to make that tastes good too, look no further than the classic Brown Cow Cocktail.
When I was growing up, one of my mom's favorite drinks was a Brown Cow. She would always tell me that she was drinking chocolate milk but when I was older I found out the truth.
Because it is so sweet and tasty, the Brown Cow is a drink that can be considered, and enjoyed as a dessert drink or simple evening cocktail.
The classic Brown Cow Cocktail is an easy to make dessert drink that only requires two ingredients. You can make it in minutes and it tastes great!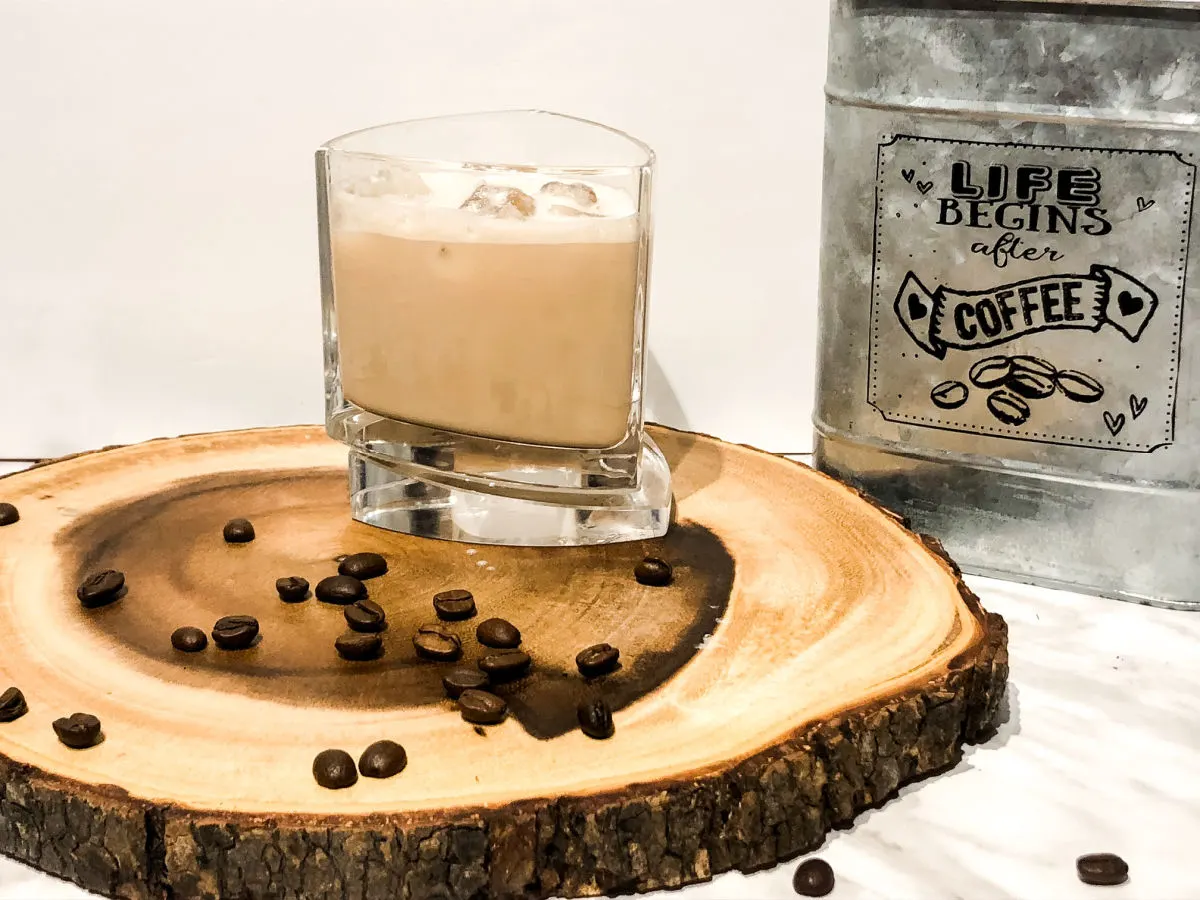 This post contains affiliate links. Please read my Disclosure for more information.
More Dessert-like Cocktails
Why you'll love this Brown Cow Drink
This Brown Cow recipe is:
So sweet
Simple to make
Enjoyable
Something you can relax with
Great as a dessert drink
What is in the Brown Cow Cocktail?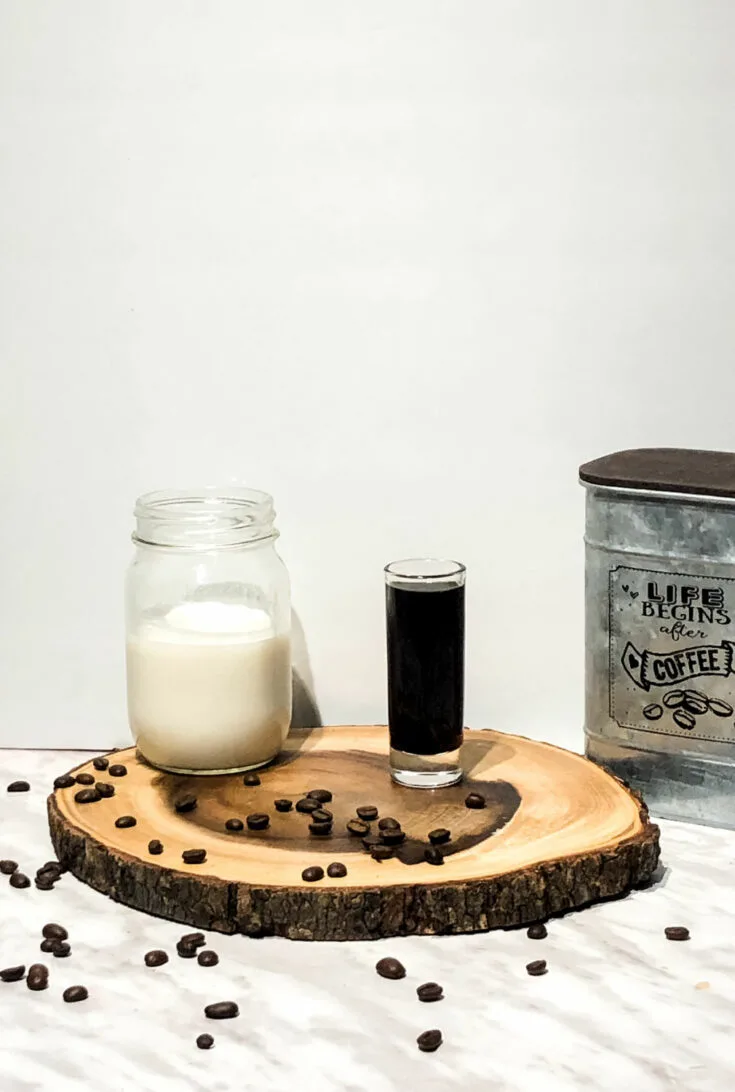 As noted above, this drink could not be easier to make. With two simple ingredients you couldn't make it any easier.
Kahlua is a tasty coffee liquor that is used in many different drinks including the B-52 and many different coffee drinks.
To make this cocktail, you will need a cocktail shaker and a strainer. I used a whiskey tumbler for my drink but you can use whichever glass suits you.
How To Make The Brown Cow Cocktail
Simple and quick, this dessert drink will make your party guests smile.
Step 1:Combine all the ingredients
In a shaker with ice, add Kahlua and milk.
Step 2: Shake and Strain
Shake for 10 seconds and immediately strain into a glass with ice.
Step 3: Serve
Serve and enjoy.
Yield:

1
Brown Cow Cocktail
Made with just 2 ingredients, this classic dessert drink is a must on any bucket list. Quick, easy and tasty, give it a shot and enjoy.
Ingredients
1.5 oz of Kahlua
3 oz of Milk
Instructions
In a shaker filled with ice. Add Kahlua and Milk
Shake for 10 seconds
Strain in glass with ice and enjoy
Want More Dessert Cocktail Recipes?