Rum and Coke (also known as a Cuba Libre) might be the most classic of all cocktails and one that is enjoyed around the world.
Coke is one of the most popular soft drinks on the planet. It has been around for over 100 years and there are many variations of it.
Rum and Coke is one of the most popular combinations. It first appeared in the early 1900s and was mainly enjoyed by Americans and soon after that is something that could be found at almost any bar around the world.
The trick with the perfect rum and coke is to get the proportions correct.
This post contains affiliate links. Please read my Disclosure for more information
RELATED POSTS
Malibu Rum And Blue Curacao Cocktail (Rainbow Dream)
If you are looking for a refreshing cocktail to cool down on a hot day, then the Cuba Libre cocktail is perfect for you.
The right rum is the key to this drink's flavor and it gives it a nice kick. You need the right rum to coke ratio so make it refreshing and tasty.
Too much will take away from the beauty of this drink, no enough and you lose the kick that is expected with this drink.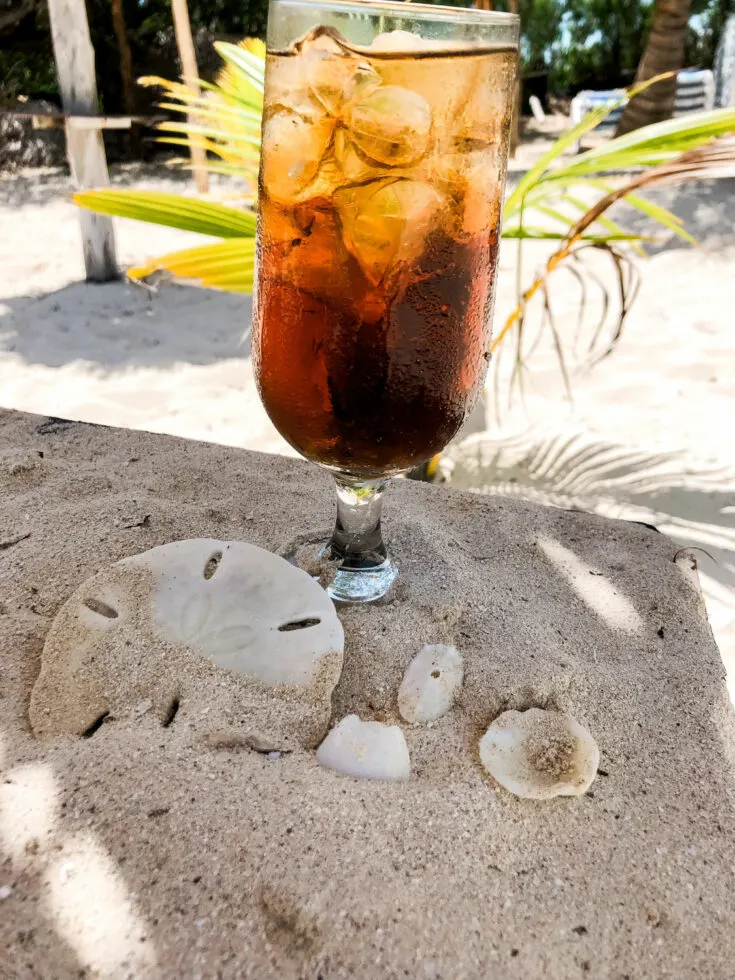 Cuba Libre Ingredients
Rum is a distilled product made from sugarcane by-products, such as molasses and starch.
It is typically aged in oak barrels for several years before it is bottled.
Coke is one of the most popular soft drink in the world and consumption rates continue to rise.
The company has a strong presence in more than 200 countries and continues to grow its business.
Coke is made from carbonated water, sugar, phosphoric acid, caffeine, sodium benzoate (to protect the flavor), natural flavors, aspartame and acesulfame potassium (sweetener).
How To Make The Perfect Rum and Coke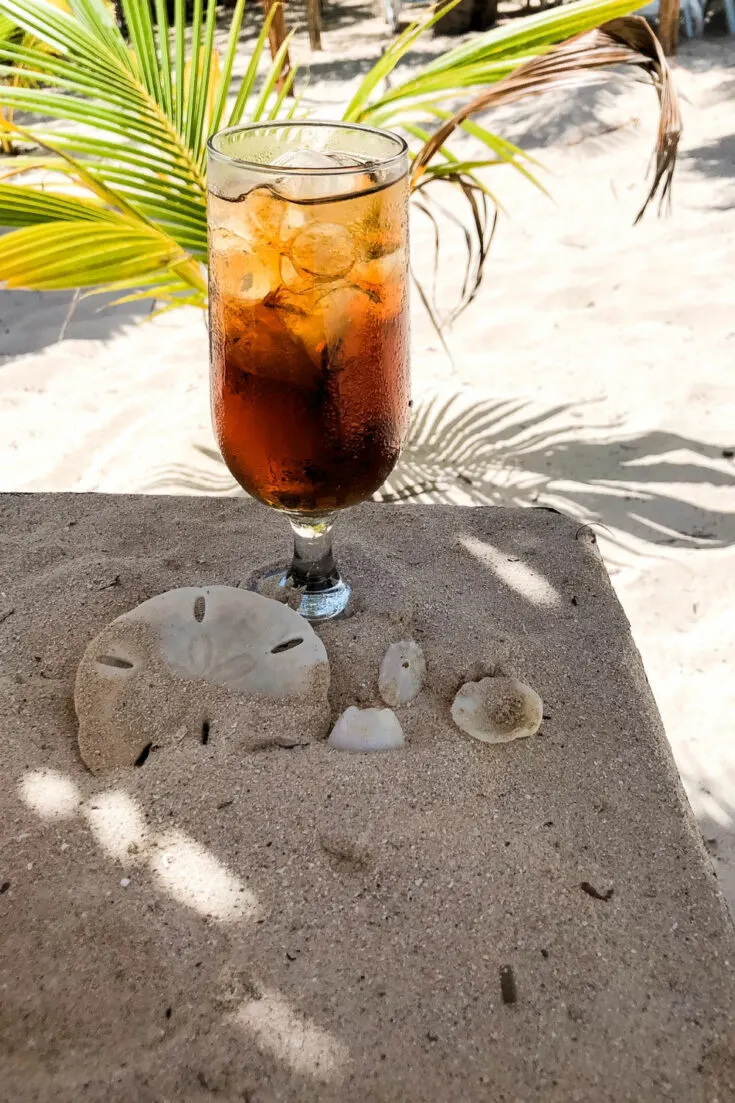 Step 1: Prep your drink
Put ice in a glass. I like to use a whiskey tumbler.
Step 2: Add the ingredients
Add rum and coke.
Step 3: Garnish
The tradition is to garnish with a lime. You can also add a cherry or 2 if you wish.
How To Garnish Your Rum and Coke
I like to top off mine with a slice of lime and a couple of cherries.
Tips For Making The Perfect Rum and Coke
Making the perfect Rum and Coke is as easy as following these tips:
Use quality rum. A good rum will give your drink a smooth flavor and aroma.
Take your time. A slow pour will mix the drink and combine the flours perfectly.
Sit back and relax. That is the best thing about this drink. It is easy to make and so tasty.
What is the best rum to use for a Rum and Coke?
For me, I would say the best is Captain Morgan's rum.
This rum came out in 1944. Since then, there have been lots of different variations on the classic dark rum. white, spiced, dark and Gold just to name a few. You can't go wrong using the Captain in your Rum and Coke.
Yield:

1
Rum and Coke (Cuba Libre)
Additional Time:
1 minute
Rum and coke is a classic drink that is perfect for any occasion. It's easy to make and can be enjoyed by everyone. So next time you're looking for something to drink, give rum and coke a try!
Ingredients
2 oz Rum
1 Can of Coke
1 slice of Lime
1 Cherry (optional)
Ice
Instructions
Ice in a glass - Get your favorite glass and add ice.
Combine ingredients - Add first your rum then top with coke.
Garnish - Add a slice of lime. You can also add cherries if you like.
Notes
Drink responsibly and please do not drink and drive.
Looking for more amazing cocktail recipes?
Looking beyond the classic rum and coke, here are some of our most popular cocktails
Blood Orange Mojito: Delicious Winter Mojito Recipe
Ultimate Bay Breeze Cocktail Recipe
The Ultimate Maple Whiskey Sour Cocktail