Get ready for those summertime cookouts, pool parties, or lazy evenings watching the sun set after a hot day with a chilled cocktail in hand! This list of the best Sundowner cocktails is the perfect way to spend a happy hour while watching the setting sun.
Sundowner drinks are incredibly delicious, look stunning, and don't require any technical mixology skills for you to kick back and enjoy with family and friends.
This roundup of addictive sundowners has something for every person. Whether you're looking for a drink with minimal ingredients, a non-alcoholic beverage, something that will add to the festivities of a party celebration…it's sure to be listed below!
So grab your cocktail shaker and let's start making these delicious cocktails!
This post contains affiliate links. Please read my Disclosure for more information
MORE FUN SUMMER COCKTAILS
Watermelon Jolly Rancher Jello Shots
Blueberry Whiskey Smash Cocktail
Sundowner Cocktails To Enjoy This Summer
If you love spending a summer evening sipping a drink on the porch, then you will love this list of sundowner cocktails that are perfect for those summer nights.
Experiment with as many of these amazing sundowner recipes and let me know which you enjoyed the most!
What Is A Sundowner?
A sundowner a cocktail that is typically drunk during the "cocktail hour" at sunset. The name comes from the African continent but there is no reason we can't all enjoy a delicious sundowner cocktail recipe whereever we live!
Sundowners are actually an informal British and South African tradition that started with during colonial rule.
Gin and tonic was often the sundowner of choice amongst those on safari in South Africa, the quinine in tonic water acting as a health remedy to prevent malaria.
Nowadays, any classic cocktail can be a great sundowner taking you from afternoon to evening in a decades long tradition that has endured through the years.
21 Best Sundowner Cocktails
Sipping a delicious sour cocktail is the ideal way to end the day.
The complex flavors of your favorite fruity red wine, whiskey, and sour mix, is a tremendous drink for those who like a certain amount of dryness in their cocktail. A convenient drink with great visual and taste appeal.
The 1980s called and they want their cocktail back! The Sex on The Beach drink is a classic vodka cocktail with orange juice that never goes out of style!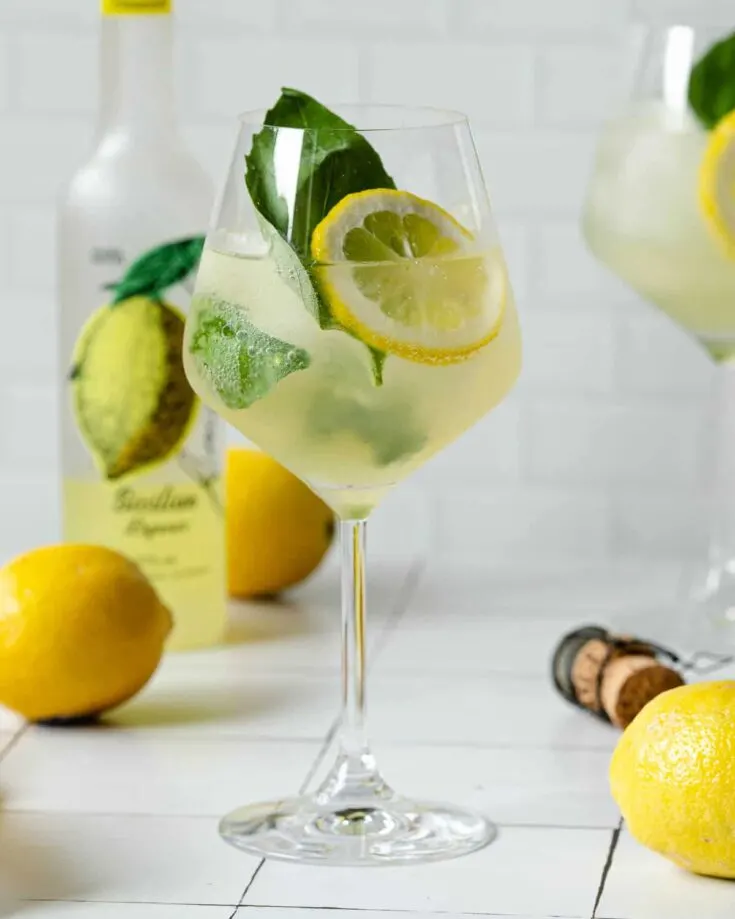 This is a lovely spring to summer, sweet and light refreshment that will have huge appeal. The tart yet sweet combinations in flavor are well balanced and the bubbly spritz takes it to another level of pleasure.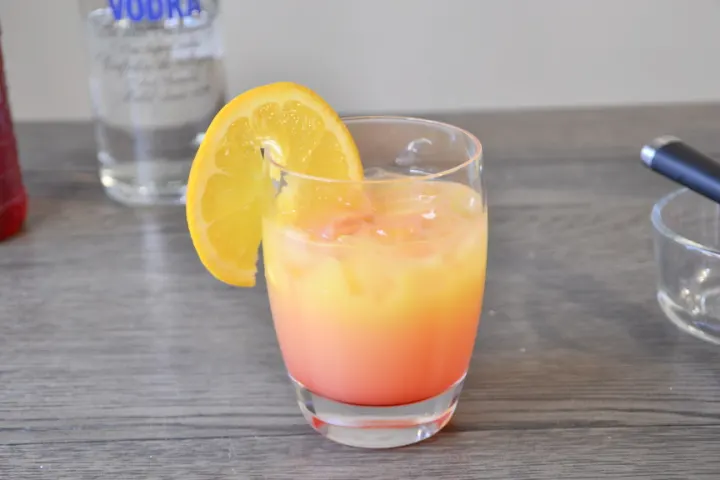 It's not hard to imagine a beautiful summer sunrise when sipping the blended orange and red layers of your colorful cocktail of vodka, citrus and cherry! Quick and easy to assemble for both special and casual occasions.
An orange slice is the only garish you need for this simple recipe.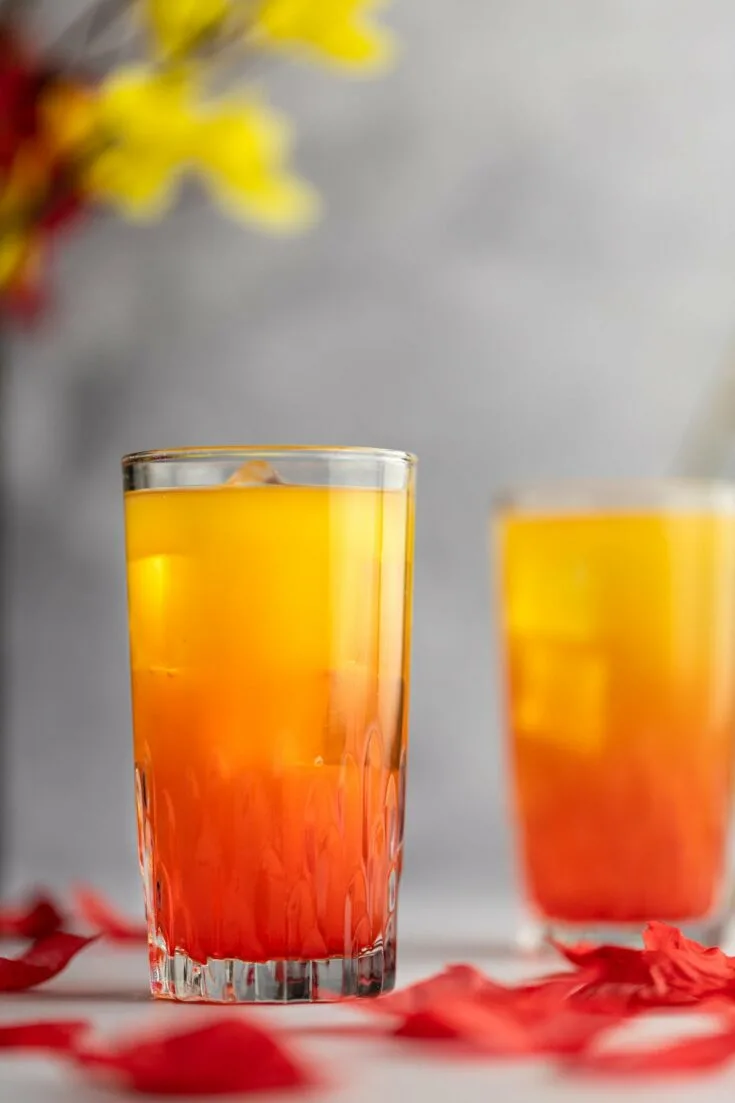 This is another sensory delight capturing colors and flavors. Amaretto, thick peach nectar and peach schnapps, is an irresistible combination. Stirred and not shaken – a total of 2 minutes or less in the making.
This vodka based fruit infused drink is light, refreshing and a great holiday cocktail. Leave out the vodka to turn it into a mocktail. Merely add more club soda to give it that extra exciting fizz.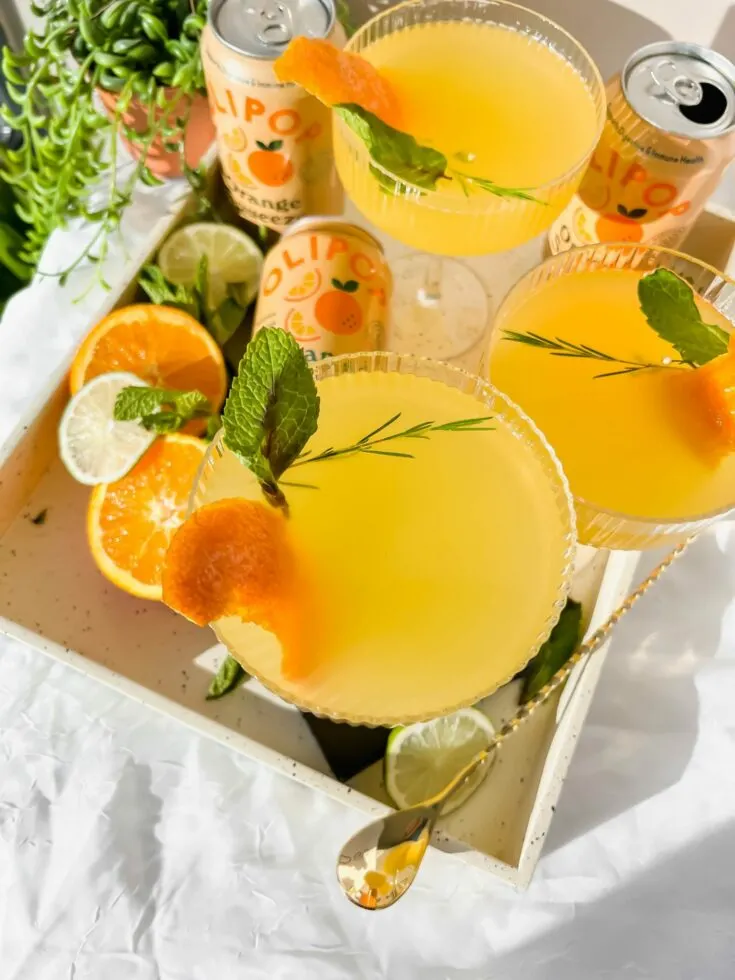 This is a beautiful fruity tropical delight. The combination of rum, Olipop orange squeeze and pineapple with ice can be served as is, or blended to make a frozen version with the same flavor, but without bubbles.
Sweet and spicy flavors added to the original taste are tantalizing and a must-have experience. Make it ahead of time and keep refrigerated for up to a week, minus the vodka, until ready for serving.
Here is a twist on the classic Sundowner cocktail.
Gin mixed with botanicals and a base mixture of fresh peaches and honey is an absolute winner! Omit the gin and add extra soda water to make a mocktail. Convenient to make ahead and refrigerate.
Altogether delicious! Pimms is a classic summer drink. A summer delight pairing with frozen strawberries and mint. The lemonade adds sweet bubbles and the strawberry juice gives a sharper tone to the Pimms.
Fresh mint and blueberries combined with gin make a snappy, fresh and cooling drink. Bubbly soda punctuated with fresh lime juice turns it into a classy summertime act! Its simplicity makes for quick and easy assembling.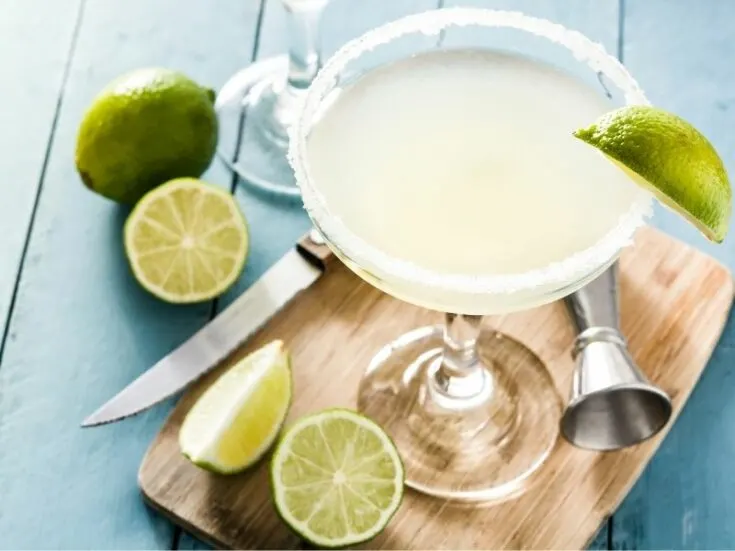 Experience a tropical treasure by combining rich, thick and sweet cream of coconut, pineapple juice and tequila, blended with ice. All underscored by lime juice. Now this is a Margarita of magical proportions!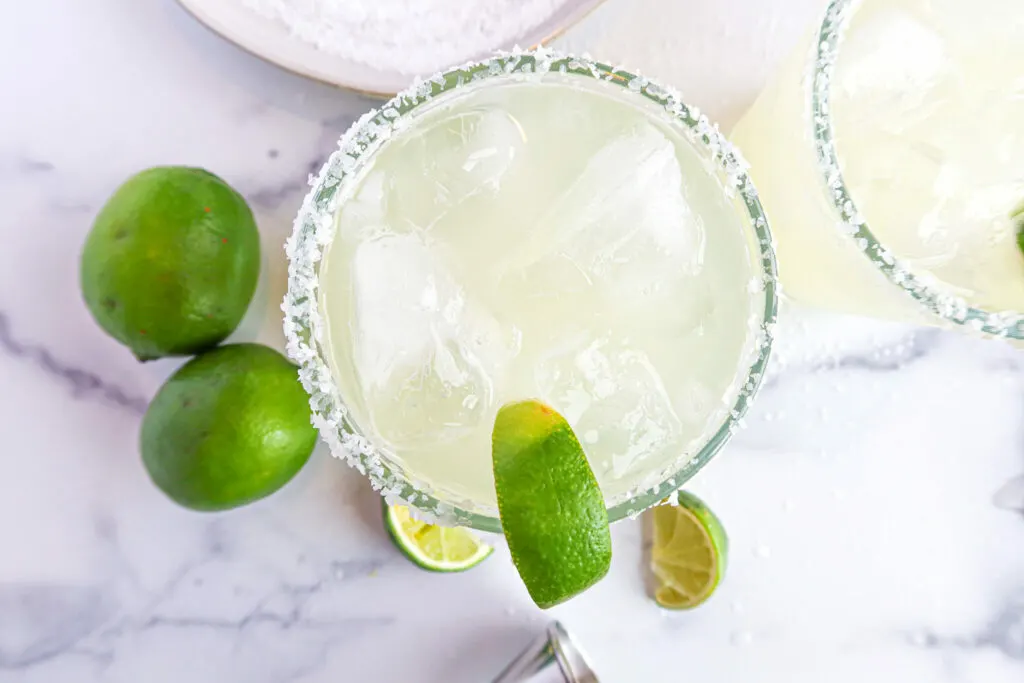 Do you want a Margarita but not the calories? This is Keto and gluten intolerance friendly. Sugar free agave is an acceptable swap too. Serve it straight or frozen by blending the ingredients and ice.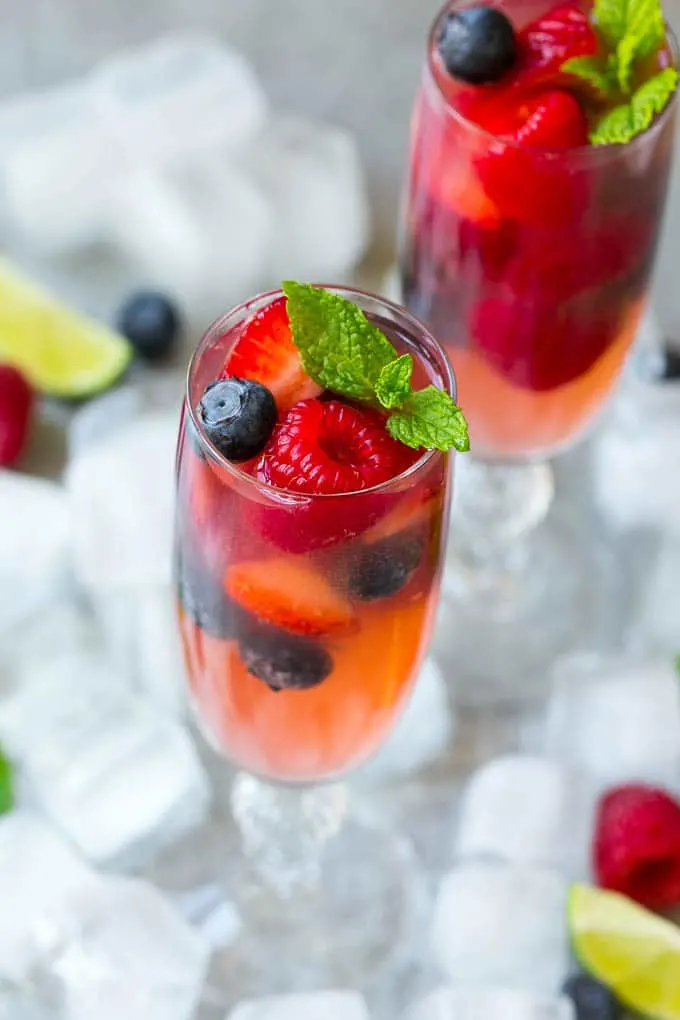 This is a sophisticated looking drink for special occasions and a perfect accompaniment for brunch. The champagne, berries, frozen limeade and lime soda blend exquisitely without any one element being dominant.
If you are a Mojito fan then this coconut mojito is your drink! It is cool and refreshing with hints of tangy lime and mint. Uncomplicated to make, quick to serve and certainly easy to drink.
Fresh passionfruit is best for this Cuban Mojito, but as passionfruit pulp is available year round, it is no longer a seasonal drink. Another fresh and pretty looking white rum based cocktail with an exotic fruit twist.
This is a great fruity sangria combining peach schnapps, tequila, and fresh peaches. This is serious eye candy at its best, served with a flavor to match! Consider it party decor.
Make this Mojito in any quantity as a quick serve on those hot summer days. The fact that watermelon vodka replaces rum takes this recipe up a notch and adds a twist of enchantment. A really cool drink!
Serve it with rum or as a non-alcoholic drink. This is a delicious blended watermelon- based thirst quencher that is both tangy and cooling. Convenient to make ahead and to keep refrigerated whilst waiting for takers.
If time is on your side then know that the 3 hours of freezing is worth every minute of your indulgence. The ingredients are easily obtainable and the result is a delectably chilled, smooth and creamy serving.
Pineapple Mimosas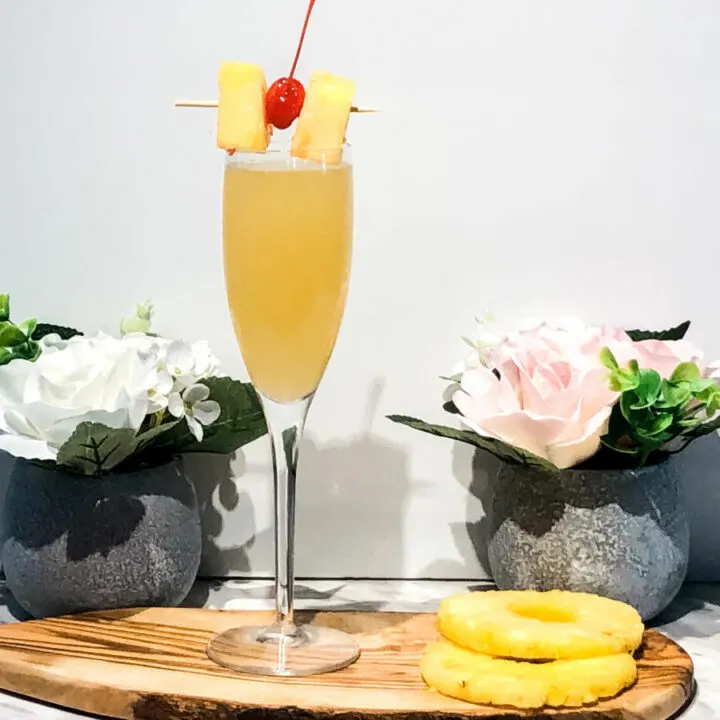 Pineapple Mimosas are made to impress! Colorful and elegant in presentation and magical in flavor. The simple combination of champagne and fresh pineapple could not be easier to assemble or be more satisfying to serve.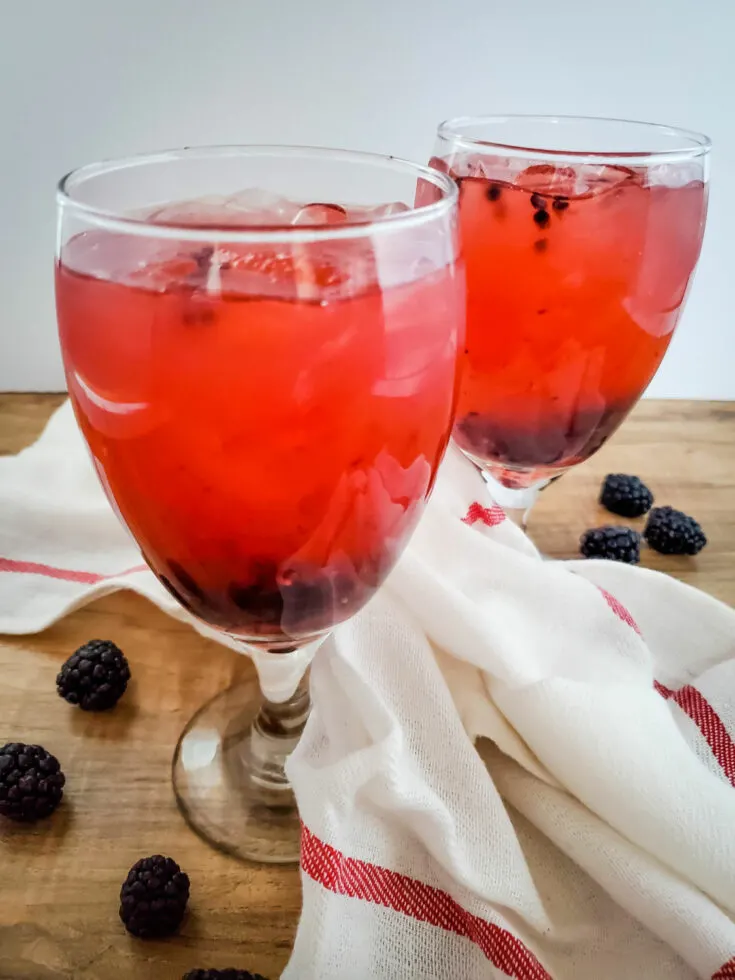 This delicious and refreshing drink is one of the best sundowners you can make. It is simple yet impressive for a crowd.
The Best Sundowner Cocktails – Final Thoughts
While you might not be able to enjoy these sundowners while watching the sun set over the African savannah, I can assure you that they will taste amazing no matter what time or place you drink them! Cheers!