It's the most wonderful time of the year and these Christmas brunch cocktails are sure to put you in the holiday spirit!
With Christmas just around the corner, it's time to start thinking about what you'll be serving at your holiday brunch. If you're anything like me, I have a lot going on and not a lot of time for cooking or baking.
This is why I love hosting Christmas brunch parties-it's easy to find good food that's already prepared and there are so many delicious cocktails to choose from!
In this post you will find some recipes that will help make your party one merry celebration.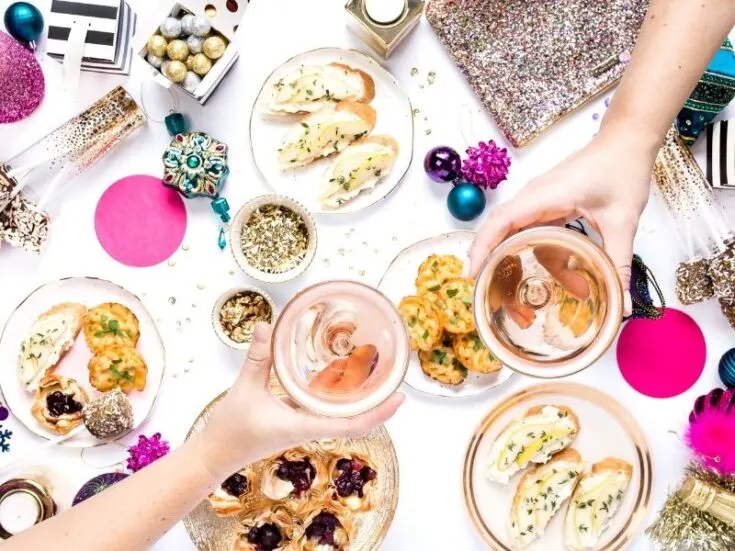 This post may contain affiliate links. Please read my Disclosure for more information
MORE CHRISTMAS COCKTAILS
The Best Cocktails To Serve At A Holiday Brunch
It's easy to host the perfect Christmas brunch party with all the bells and whistles!
You'll find that it's not hard to throw one together; especially with the recipes below that will help you pick the perfect brunch cocktails.
Christmas Brunch Cocktails
What better than a tasty cocktail for a holiday brunch? Here are some awesome options for your next Christmas gathering that are sure to be crowd-pleasers.
Christmas Brunch Cocktails – Final Thoughts
If you're looking for a break from the traditional breakfast, and want to shake things up with your guests this year-consider hosting a Christmas brunch.
The cocktails in this list are perfect for wowing your guests and sharing some holiday cheer together. Which one is your favorite?
More Christmas Cocktail Recipes
Christmas White Russian (With Gin)
Peppermint Martini With Baileys