These Christmas Baileys cocktails are the perfect addition to your holiday drink menu. Baileys is a festive and indulgent liqueur that will put you in the mood for cheerful times and good cheer!
Create your own Christmas Baileys cocktail, serve it to guests or just drink by yourself as you sip on memories of past holiday celebrations. Your holiday drinks will never be the same again-or at least until next year!
Below you will find selection of the best holiday cocktails made with Baileys (or similar Irish cream) that are sure to wow everyone at your next festive gathering.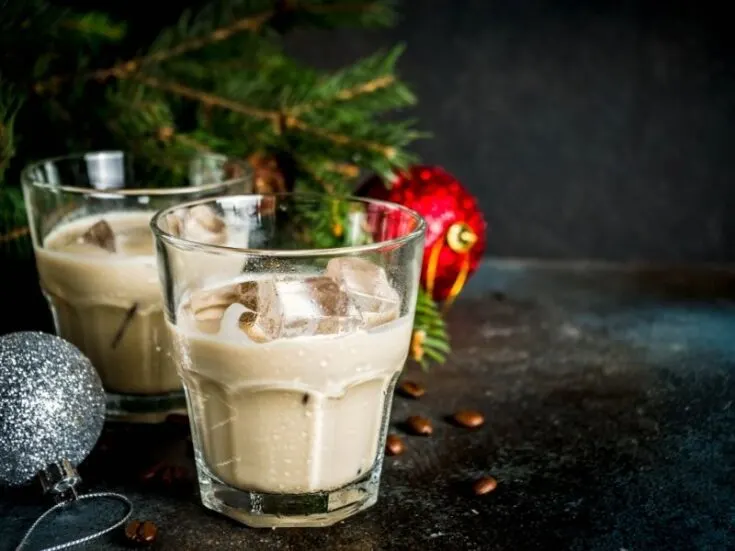 This post may contain affiliate links. Please read my Disclosure for more information.
MORE CHRISMAS COCKTAIL RECIPES
Festive Christmas Baileys Cocktails
Baileys is a perfect addition to any type of cocktail you can think of. If you're feeling festive and want to liven up your Christmas party, you will love the recipes below.
Christmas Baileys Cocktails
Who doesn't love a tasty cocktail made with Irish cream? These Holiday cocktails with Baileys are decadent and perfect for sipping by the fire.
Christmas Baileys Cocktails – Final Thoughts
Baileys is the perfect addition to your holiday cocktails – I hope you love the recipes above – let me know which one is your favorite!
If you love these Baileys holiday cocktails, make sure to check out these other Christmas cocktail posts: